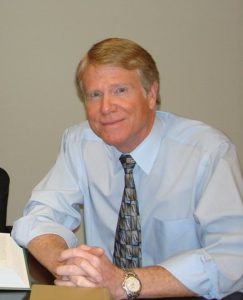 John has been a member of the Washington State Bar Association since 1981, and practices in the area of Personal Injury, Real Estate and Corporations.
 John has served as a an Arbitrator under the King County Superior Court Arbitration Department for 26 years, served fifteen years as a Judge Pro Tempore in the King County District Court system, and offers mediation services as part of his practice.
A Seattle native, John is a graduate of Seattle Preparatory High School, Gonzaga University and Seattle University School of Law. Having moved to the Issaquah area in 1985, he is active in its local affairs. He is a past president and current member of the Issaquah Rotary club, a two-term member of the Issaquah Chamber of Commerce Board of Directors, past President of the 4,000 member Issaquah Grange Co-Operative and currently serves on the board of Eastside Montessori Education Foundation.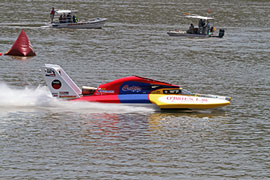 John's "hobby" for the past 22 years has been hydroplane racing. His team has now reached the unlimited hydroplane ranks. John serves on the Board of Directors of the H1 Unlimited Hydroplane Series, the governing board for Unlimited hydroplanes world wide.
Contact John O'Brien