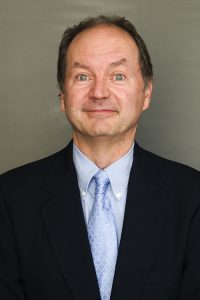 Fred Hopkins graduated from Lakeside High School, in Seattle, in 1970 as a National Merit (Letter of Commendation) Scholar. He then attended Occidental College and The University of Washington, graduating in 1973. In 1976, Fred graduated from The University of California/Hastings in San Francisco and he began practicing law in Washington in November,1976, at the age of 24.
Since 2002, Fred's law practice has focused exclusively on defending clients who have been cited with Traffic Tickets.
Fred represents clients in almost every traffic court in King, Pierce, Snohomish, and Whatcom Counties and has had significant success in obtaining dismissals of Traffic Infractions for his clients.
I was recommended to Mr. Hopkins based on some internal company threads for a traffic violation. Mr. Hopkins was able to get the traffic violation dismissed, his rates are very reasonable for the services offered. Communication throughout the process was useful and informative, retaining services of Mr. Hopkins was also easy.
The experience working with him and his office was very smooth and they are very good in communication and prompt response. Once the case was set up, we didn't need to worry a thing. Fred called right away after the court decision.
Working with Fred and his assistant Michele was great. Didn't know what to expect or how the process worked with contesting a speeding ticket and they both made it easy. Very simple steps to follow and they communicated as needed along the way.
O'Brien, Barton, & Hopkins, PLLP are the best attorneys I have found in East side. Twice they have successfully contested traffic tickets on my behalf. Excellent services and very experienced. Specially Mr. Hopkins and his office admin Michele are very nice, prompt and thorough.